Lead Weight Tube - Shorty Block
These ingenious lead weight tubes exclusively from TOBY Race Products not only saves you time and effort when melting down your lead, but they look beautify when they are painted white and hanging on your car. Leaving you with consistent weight blocks. Simply weld on the supplied bottom cap and pour in your lead. The pre-welded bungs mean you no longer have to try to drill through lead, and then struggle to re-drill the hole because it didn't line up right with the weld nuts on the chassis. When the lead has cooled, weld the top cap on and grind welds smooth for a beautiful professional look.
2" X 2" X 8" Tube. Approximately 8 lbs when full. Comes in 5" Center Holes and 6" Center Holes.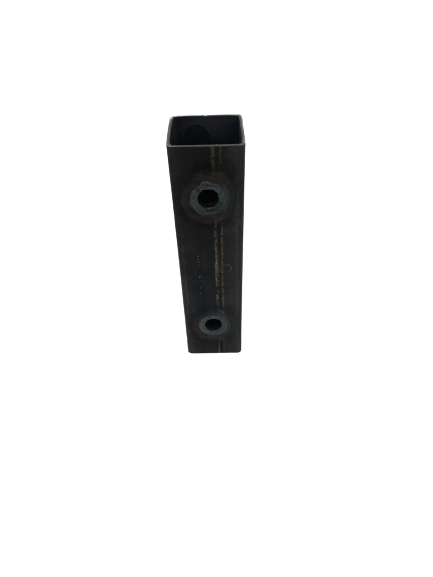 ---
---
Related Products